Description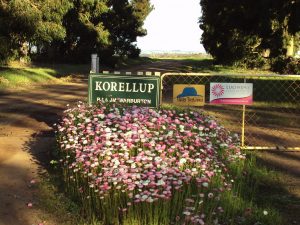 A 20g packet will cover an area of 20sqm. See 'how to grow' for full instructions.
Price includes free WA postage, and a small fee nationwide.
Please note: due to the high postal cost, relative to the cost of this item, the volume has been reduced, not the seed content. Please mix seed with sand to spread over your site.